Gulf Candle General Trading & Contracting Company W.L.L (GCC) is known throughout the
industry as an organization built on honesty and integrity.
GCC is spanned in the field of Electro-Mechanical, Civil Construction & Maintenance Works. Fabrication-Installation for Piping, Specialized in Insulation-Cladding works, Sand blasting, Painting works, Landscaping of Soft & Hard Soil. Apart from construction works, we provide Human Resource Services & Renting Heavy Construction Equipment. We have credit in hand to work and Have been working with the various International and renowned local companies to meet your needs and requirements.
Safety is our number one priority. Our management staff and personnel are committed to performing projects in the safest manner possible, consistent with good construction practices. We believe that the prevention of accidents is both our moral obligation and be good Business. Safety is more than a priority at GCC, here safety is our value.
Our Services.
Turnkey Recruitment – We have the capability of recruiting individuals or whole teams for your company's requirements. This means put all the requirements in our capable hands.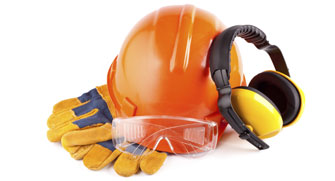 MATERIAL SUPPLY
GRE-ENGINEERING OF MECHANICAL SPARE PARTS OF ANY TYPE OF EQUIPMENTS (SPECIALLY OBSOLETE ITEMS) TENDERING & CONTRACTING.
Learn more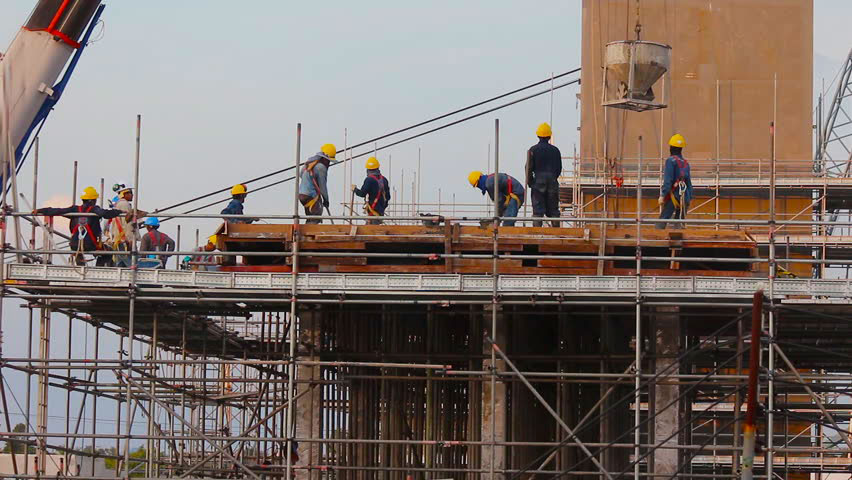 CIVIL WORK
GCC has built a strong footprint in the field of subcontracting works and continues to serve existing and new clients every day.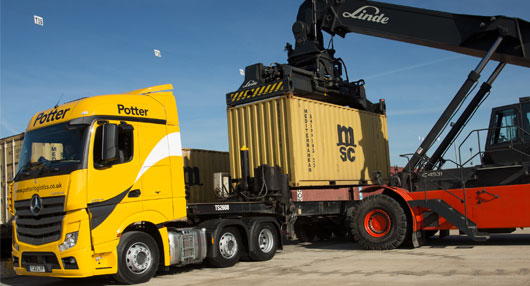 RENTAL OF HEAVY EQUIPMENT
GCC rentals of heavy equipment and material handling such as, Forklift, Cranes, Damp truck and other equipment from 1 day to 5 years with /
Learn more